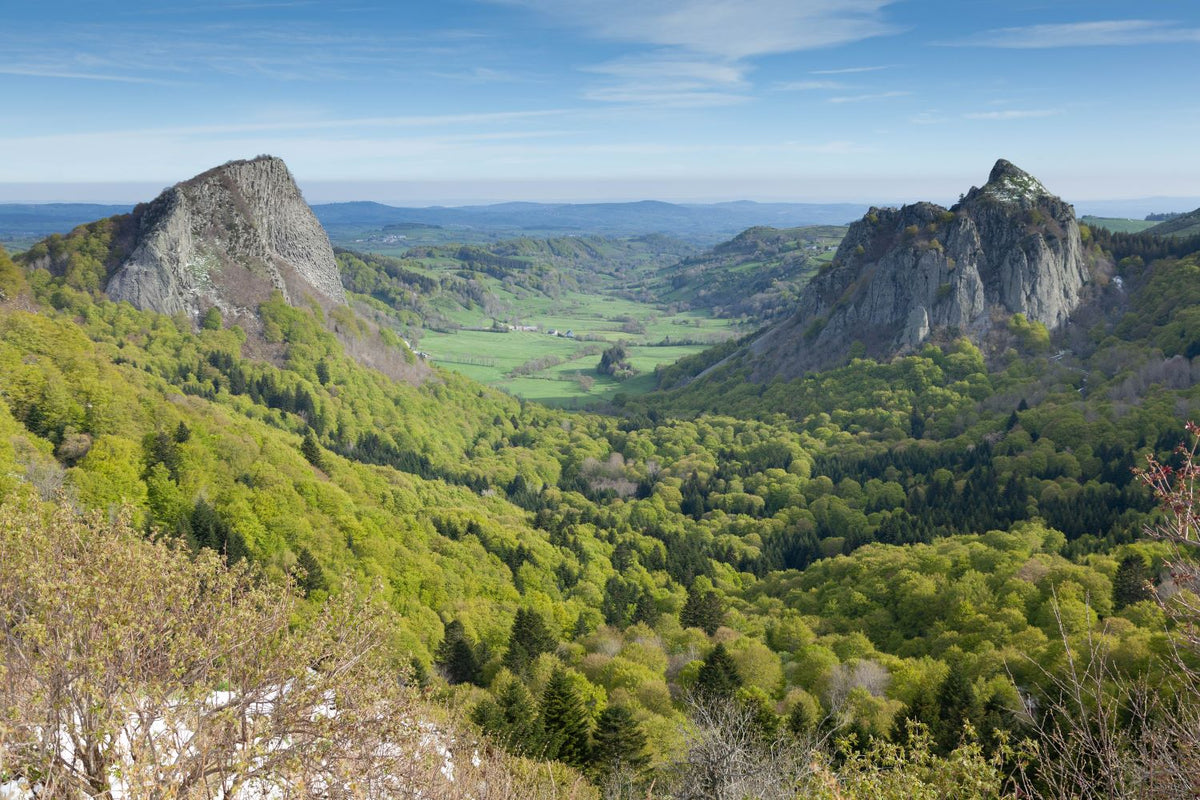 The Immunox® Patent
Focus on the Immunox® Patent
The fusion of two treasures of nature!
ELIXIR DE JEUNESSE

Sève de Bouleau (bio)

Élixir de jeunesse à l'état pur, elle est un nectar légendaire utilisé depuis des siècles pour ses vertus détoxifiantes. Incorporée dans un soin, elle exerce une incroyable action régénérante, anti-oxydante, hydratante et apaisante pour révéler une peau plus belle, plus forte, quel que soit son âge.

TRÉSOR ANTI-ÂGE NATUREL

Chaga bio

Surnommé comme le « champignon de l'immortalité », ce trésor anti-âge naturel ne se développe nulle part ailleurs que sur l'écorce de Bouleau. Incorporé à des soins cosmétiques, ce champignon presque magique est un condensé d'anti-oxydants (il en contient 25%) et possède la faculté de stimuler les défenses immunitaires de la peau.
The 2 super-ingredients in the Immunox® patent
Organic fresh Birch Sap: an elixir of youth in pure form

Birch sap is a legendary nectar that offers the body antioxidant, detoxifying, remineralizing, and revitalizing properties. It has long been used for its medicinal purposes, especially in Scandinavian countries. Its many benefits derive from its quasi-unique composition, a combination of minerals, trace elements, sugars and amino acids.
So could it be applied directly to the epidermis?
We have selected a birch forest from the Auvergne volcano park (in France), where fresh (and organic!) sap is collected every morning in early springtime.  After a long series of tests, carried out by an independent laboratory, it has been proven that birch sap has an incredible antioxidant, detoxifying, moisturizing and soothing action on the skin. Quite a result. It's a force of nature...
Organic Chaga, aka the "mushroom of immortality"
As well as its Sap, the Birch tree has a natural anti-aging treasure, an organism that grows exclusively on its bark: Chaga (its botanical name is Inonotus obliquus).  Highly prized in many countries (Siberia, Korea, Japan, Canada, etc.), this medicinal mushroom is used to make decoctions that are said to be able to increase longevity.  It is nicknamed the "Diamond of the forest" or "Mushroom of immortality".
But could it be directly incorporated into a skincare product?
Miracles do happen! This almost magical mushroom contains one of the highest concentrations of antioxidants in the plant world (about 25%) and ß-glucans which have the ability to stimulate the immune defenses and protect cellular DNA. Basically, it's the perfect ally for birch sap for your skin!

What is the Immunox® patent?
The unique combination of organic fresh Birch Sap and organic Chaga, which has never been seen in cosmetics before, and offers equally unprecedented benefits... This ultra-powerful cocktail has the incredible ability to act on the three stages of the skin and restore skin that is full of freshness and youthfulness.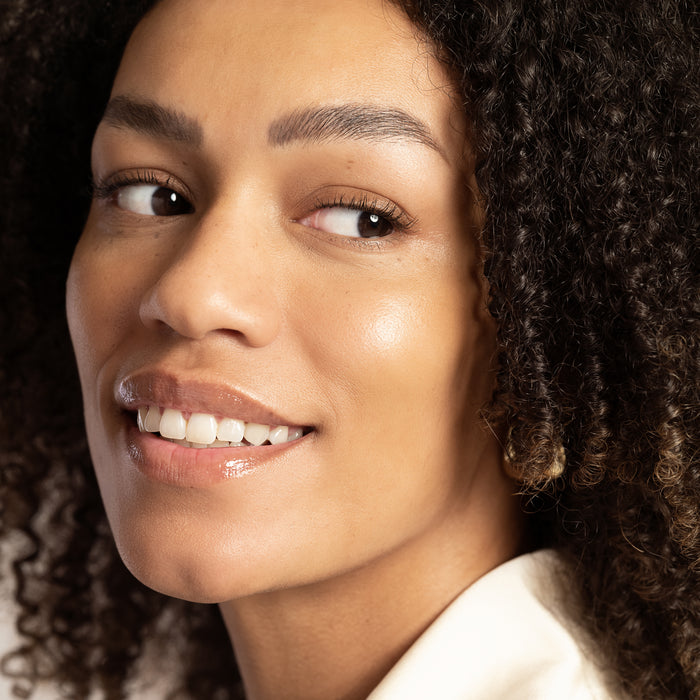 How does it benefit the skin?
The independent laboratory spent several months carrying out tests which revealed that it is extraordinary for a complex to offer such excellent performance on as many skincare parameters. Because it is a proven fact, organic fresh Birch Sap and organic Chaga have shown spectacular results on the three stages of the skin:
[On its past]
By restoring mitochondrial DNA, which means repairing the damage done during the day. Scientific tests show that Immunox® complex protects mitochondrial DNA by up to 72% when used before UV exposure, and repairs this mitochondrial DNA by up to 48% if used after exposure. In other words, by limiting mitochondrial DNA damage, the Immunox® patent has a dramatic effect on stopping accelerated UV-induces aging.
[On its present]
With complete antioxidant protection: proteins, lipids, DNA, and cell membranes are shielded from oxidative stress, which is the main cause of skin aging. The Immunox® complex protects Cellular DNA by up to 70% under conditions of UV stress and significantly increases the activity of key enzymes, neutralizing free radicals. The Immunox® complex reduces the generation of free radicals by up to 90%, whereas that of oxidized proteins can be totally inhibited. The damage caused by oxidative stress is drastically reduced. The skin is better hydrated, more even, and more radiant.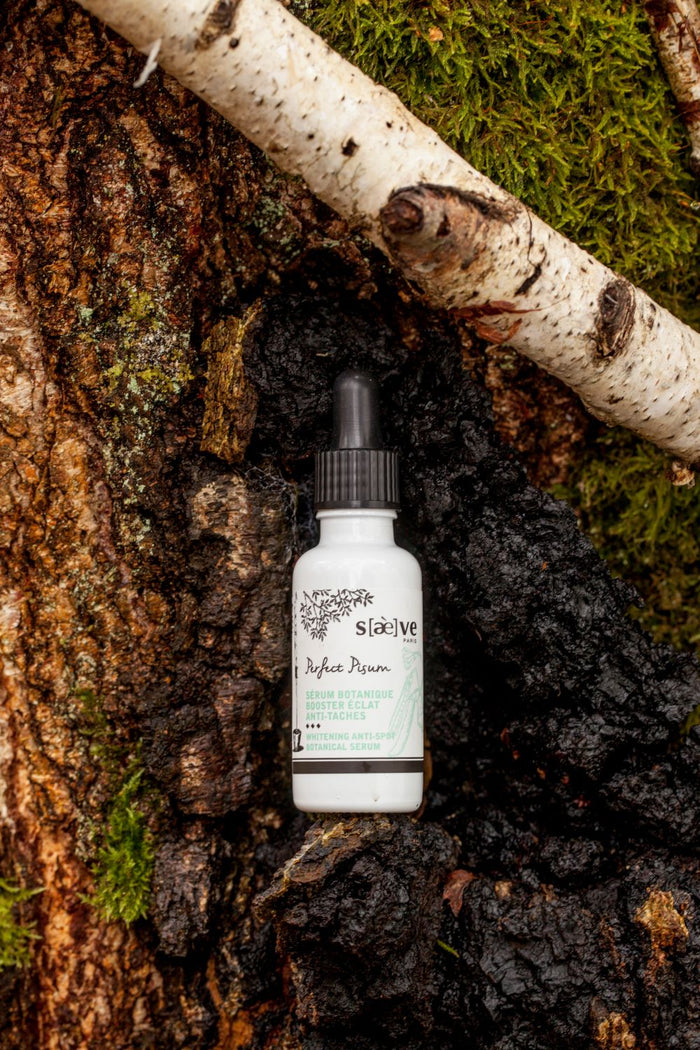 [On its future]
With the tailored stimulation of natural defenses, so that the skin is better equipped to resist aggression over the years to come. Tests have proven this: the Immunox® complex is able to stimulate and adjust the skin's immune defenses in the event of external aggression and reduce inflammatory phenomena. It is a skin immunity booster and a valuable ally against the much-feared "inflammaging" process: the name of all the daily inflammation phenomena that bring about premature skin aging.
In conclusion:
This exclusif complex work to combat all the major causes of all skin dysfunctions. The skin is not only full of life and youth in the present : its future looks just as radiant.